Bleeding your pressure washer system can help reduce any possible damage and keep your cleaning performance at an optimum level. In this article, we will take you through how to bleed a Karcher pressure washer to keep it working to its best.
When should I bleed my pressure washer?
Bleeding means removing air from a pressure washer. Air in the system can damage the pressure washer pump and reduce its performance. If you have just purchased a new pressure washer, haven't used yours for a while or if you have just replaced a part in your appliance, you will need to bleed it before you use it.
How to bleed a Karcher pressure washer step by step
For our how-to guide on how to bleed your Karcher pressure washer, take a look at our video or follow the steps below:
Connect your garden hose to the pressure washer's inlet cover. It is important to ensure that the high pressure hose is detached from the front before you do this.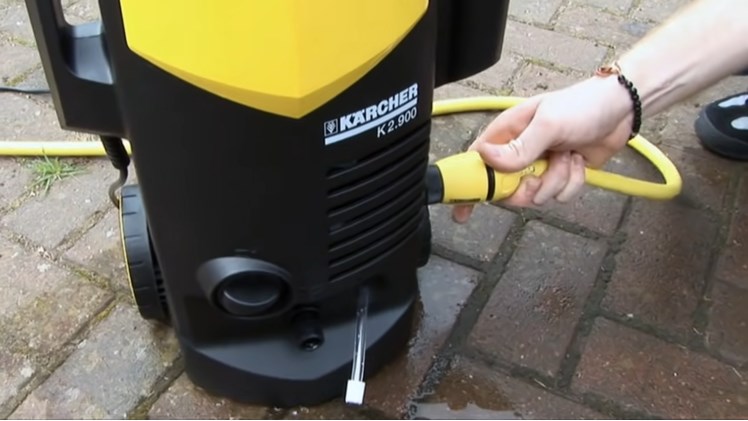 Turn on the hose tap and run the water through the system for a minute or two. This will make sure that any air in the system is removed.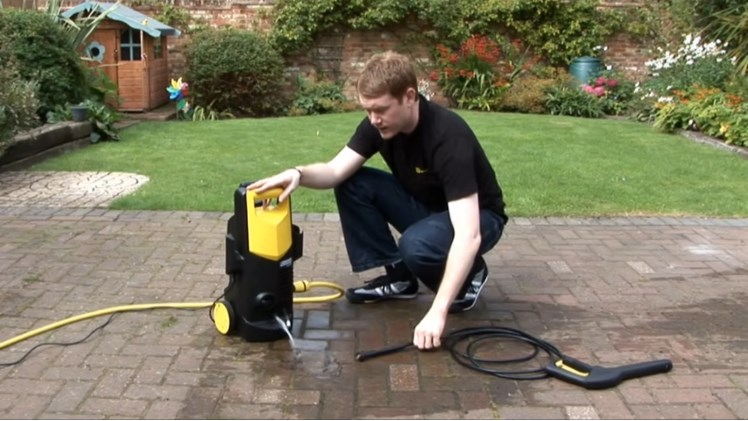 Step 3: Reconnect the pressure hose
After a couple of minutes, turn off the hose and disconnect it. You can then reattach the pressure hose.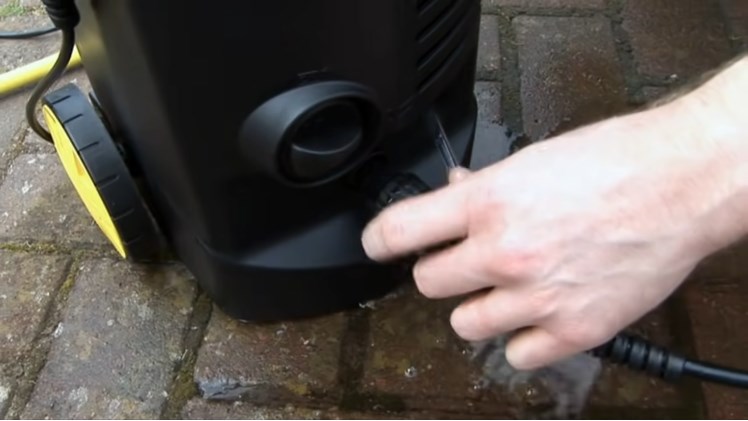 As well as bleeding your pressure washer, there are other important checks you should perform on your appliance to keep it working as safely as possible as well as knowing how to use it correctly. These include being aware of the warning signs, using the correct detergent and how to store it. For our full list of safety advice, check out our article on important safety checks for your pressure washer.
We hope this article has helped you bleed the air from your Karcher pressure washer and ensure it is working to its best. Should you need any more guidance such as fixing faults or advice on cleaning your appliance, head over to our Pressure Washer Advice Centre. Here you will find everything you need to diagnose faults, replace pressure washer parts and maintain your appliance.
To stay up to date with our advice on fixing and maintaining your garden and household appliances, sign up to our mailing list below.