Over 1 million spare parts
Over 500 brands
Over 800 appliance repair videos
Over 7,000 Trustpilot reviews
Please be aware Royal Mail strikes may delay the delivery of your order
Please be aware Royal Mail strikes may delay the delivery of your order
Find the right part for you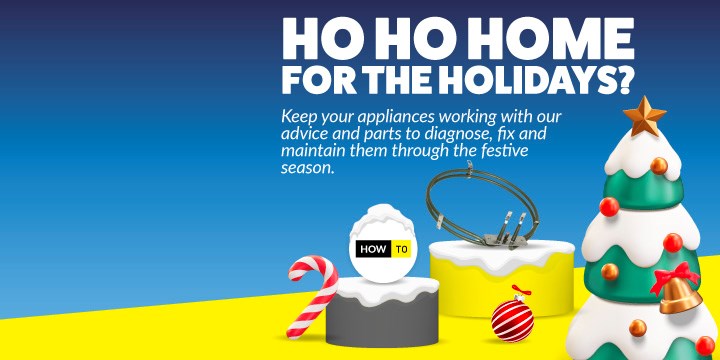 Loading appliances for your selection
Loading brands for your selection
Loading models for your selection
Try finding your part by category
Spares from popular brands
Washing machine
energy-saving tips
Choose the optimum setting
Familiarise yourself with your washing machine's settings and save energy by using the recommended cycles for different types of laundry. Many models have a dedicated energy-saving eco-mode too.
×
Know how full to fill
Fill about three-quarters full for the best results. Overfilling might not wash your clothes properly and can cause excess wear and tear. Underfilling means your washer is run more often than necessary.
×
Keep the filter clean
Your washing machine will have to work harder to drain if the filter is blocked. Clean and empty the filter monthly and be sure to remove loose items like coins from your pockets before washing too.
×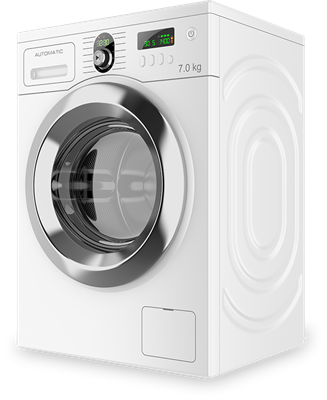 Fridge freezer
energy-saving tips
Make sure seals are working
Check your door seals are airtight and not letting cold air escape. Try closing a £5 note in the door frame. If the note stays in place, the door seal is fine, but if the note falls, you'll need to replace the seal.
×
Defrost your freezer regularly
Frost build-up in your freezer isn't just a mild annoyance, it's also an energy drain. Avoid this by emptying and defrosting your appliance once every six months or whenever you notice frost build-up.
×
Keep the doors closed
As soon as the door of your fridge or freezer is open, warm air enters your appliance. Think about what you want to grab before you open the door and be sure to shut it firmly afterwards as well.
×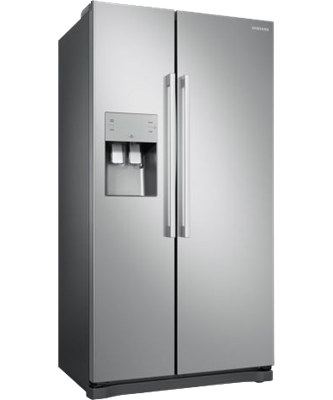 Their mission, like ours, is to keep appliances working so we love the work they do. By campaigning for legislation changes and making repairs knowledge more easily available through their Restart Parties, The Restart Project are doing great work to empower appliance owners.
"Many people are surprised to learn that repairs are actually quite easy, requiring only a little knowledge about the appliance and of course a little patience!"
Average
1 day ago
Vat double charges
Why am I been charged vat a second time. I assumed that being an Irish company w...
george dunne
4 days ago
Extra VAT and admin charges
VAT was included as a line item on the sale of goods in Euros and they have an I...
Gerry
10 days ago
NOT AN IRISH COMPANY.
Not an Irish company. Prices show in euros. As well as delivery charge also had ...
William Fealy
William Fealy,
10 days ago
22 days ago
Not an Irish company. You may ge...
Like all the other recent reviews this company is not being honest and upfront a...
Pamela
24 days ago
.IE website and charged import t...
Got charged import chargers when shipped to Ireland. Offered a refund on the cha...
Paddy
28 days ago
NOT AN IRISH COMPANY
NOT AN IRISH COMPANY. Quick enough delivery times but there are customs charges ...
LC
Showing our 3, 4 & 5 star reviews